Getting Involved in Washington, and Why It's Important to You
Occasionally, we'll invite our members to communicate with their elected officials about issues focused around credit unions. I really wish I did not have to spend a minute on "politics", much less ask our members to do so. Unfortunately, policy decisions made in Washington can have a dramatic impact on our ability to serve you, to provide you the best possible rates and to make sure your TruWest VISA® account data is secure when you entrust it to retail merchants.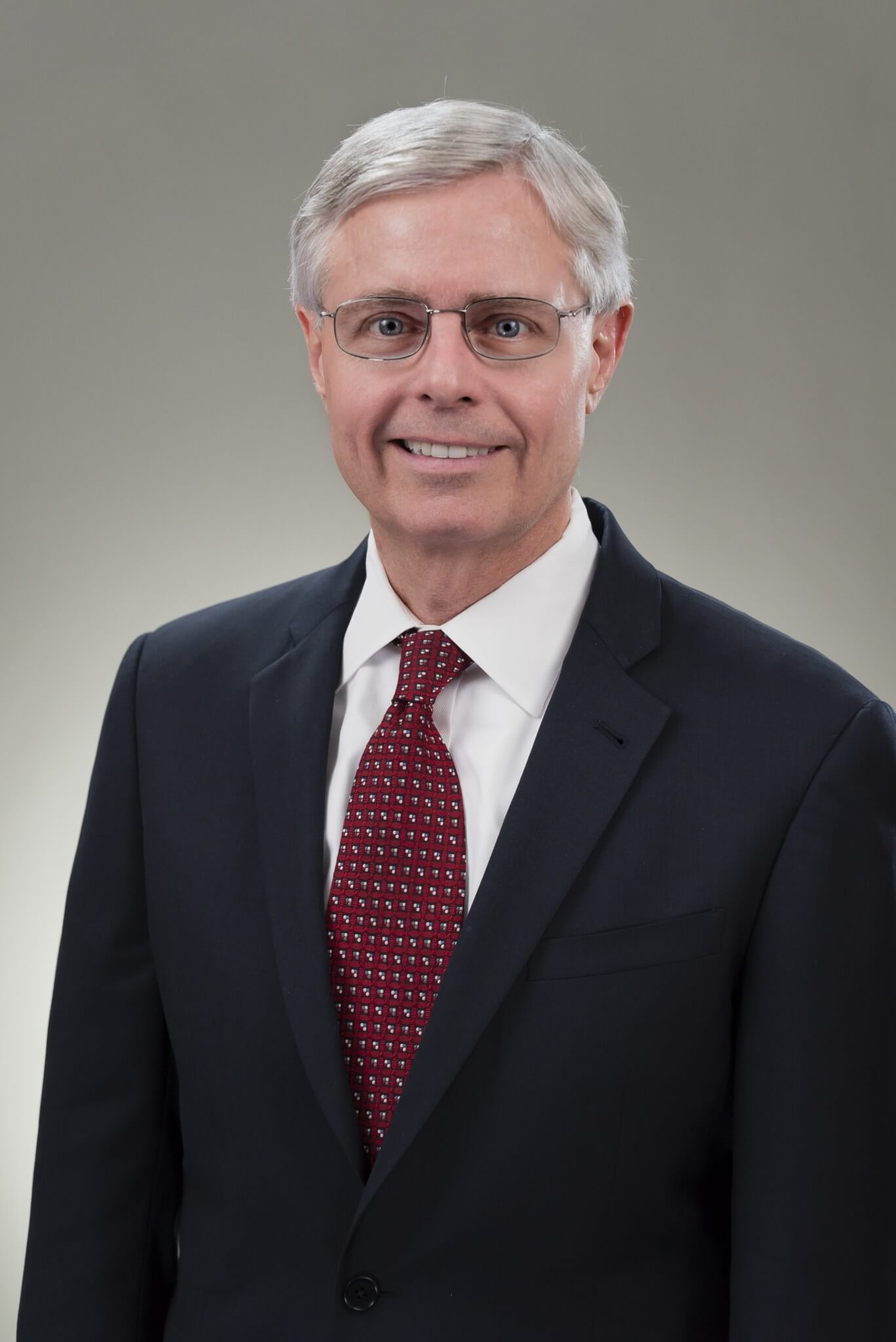 Two "hot" political issues include Common Sense Regulation and Data Security.
Common Sense Regulation aims at lessening needless restrictions upon credit unions like TruWest. After the Great Recession, regulations were applied to all banks and credit unions, despite credit unions not being a cause of the recession. We are not opposed to sound regulation at TruWest, but some of these regulations increase the paperwork we are required to ask you to complete when you get a mortgage and lengthen the time it takes for us to fund your mortgage loan by several additional weeks. This results in us performing a great deal of "busy work", increasing our costs, and therefore the rate we must charge you. Our goal is to get back to regulations that make common sense for the benefit of our members. In the end, we just want the flexibility to make good loans to good people, with a minimum amount of red tape.
Data Security has been a topic most everyone has been concerned with. From a credit union perspective, we have asked our government officials to hold merchants accountable to the same high standards of data security we have as a financial institution. Merchants are often slow to communicate when a data breach occurs and, when they do, the financial institution is not allowed to communicate where that breach occurred. The financial institution must absorb all the costs due to the breach – costs we must then pass on to you. The bottom line is that credit unions are simply asking for our member's data to be properly safeguarded.
These are just a few of the examples of the reasons we all have to be involved in championing these important issues. It really all comes back to our members. As a credit union, we're fighting to help you obtain the value and service you expected when you joined us. This has been, and continues to be, our commitment at TruWest.
As always, we appreciate your continued membership.
Alan Althouse, President and CEO